The Shimmy Shake Berlin Burlesque School hosts a wide variety of exciting burlesque workshops. Each class is focused on a different style or skill, to cover all facets of burlesque performance. After each term students have the opportunity to perform the choreography they learned at our graduation event, the Shimmy Shake Show. Whether you are interested in classic Bump and Grind, Costuming, Neo, Characterization, Movement, Striptease or Styling, with our ever-changing roster and exciting list of guest teachers we have something for everyone. The teachers of the school are also able to offer special private classes for those wanting to hone existing skills or that prefer to start learning in a private environment.
Mail shimmyshakeberlin@gmail.com for any additional information.

Shimmy Shake Special Workshops

ONLINE WORKSHOPS
Join Viola for an online workshop to work on your burlesque career whether budding or established!
This workshop will have a special focus on online content creation and development goals during Covid!
Saturday May 22nd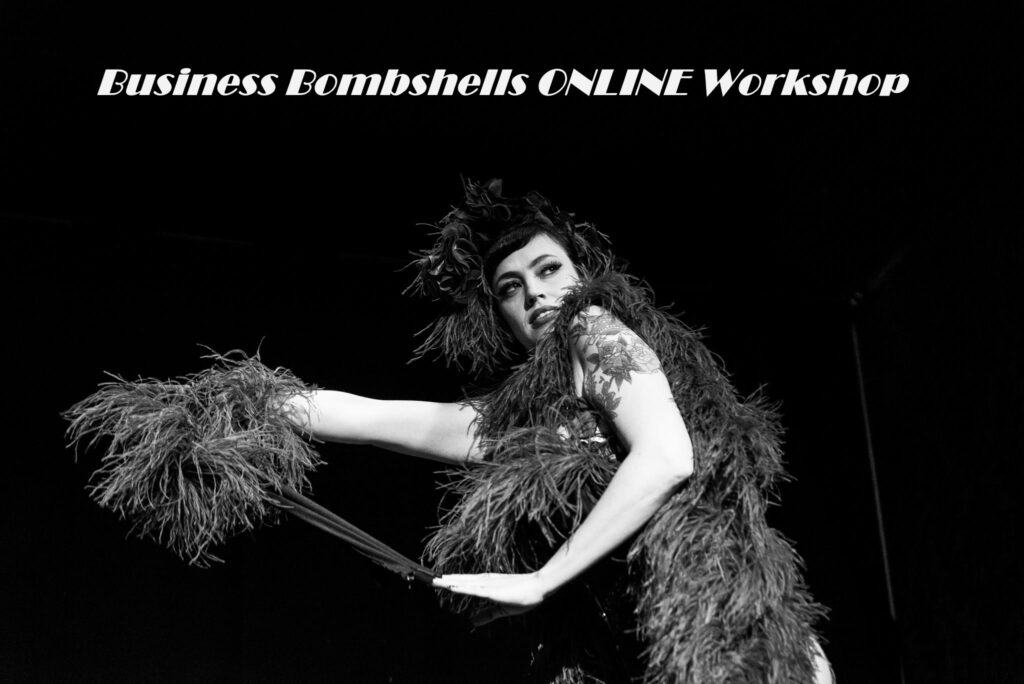 **BURLESQUE BUSINESS BOMBSHELL with La Viola Vixen**

So you're a burlesque performer working on your stage craft? Great! What about the back of house?
In this workshop Viola will go deep in to how to tackle the business side of your performance/arts career. Focusing on each participants area of concern. The workshop will be Euro-centric for those that are learning how to manage working here, but is open to all and will include some international tour info also.
Focus points:
*Marketing
*Branding
*Business
*Applications
*Social Media
*Invoicing
*Taxes
*Tours
*Production
*Press Releases
*Goal Setting
*Contacting Venues & Bookers
and MORE!
This workshop is designed for those who have already hit the stage(at all levels!). The workshop will cover important topics to help elevate and direct your burlesque career goals!
Students will be provided with a printable PDF worksheet before the class which we will work through together. This can be kept for reference.
Bring: Pen and Paper, drinks, snacks and position yourself comfortably.
Time: 14.00-16.00
Price: 35€
Language: English
Level: Open
Email shimmyshakeberlin@gmail.com to book in now!
*Pricing is a guideline.
************************************
_________________________________
______________________________________________________________________
Mail shimmyshakeberlin@gmail.com to register to any classes!
Location: Imago Tanzstudio
Address: Straßmannstraße 18, 10249 Berlin-Friedrichshain