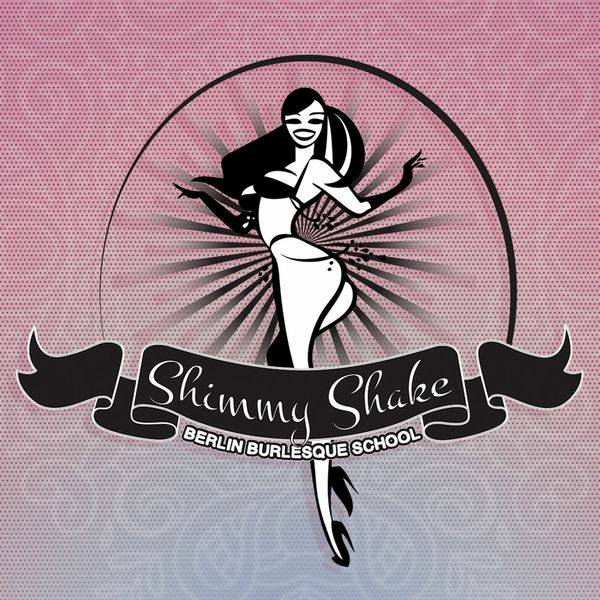 We're back with small regular classes after summer and Corona closures!
We will of course be following all government issued safety restrictions.
*Class sizes remain very limited to maintain distance.
*The studio will be disinfected daily.
*Students must hand sanitise on arrival.
*Sick students will not be admitted to the studio, we kindly ask that you cancel if you have any cold or flu symptoms!
*We will record all names and addresses on arrival in case of any linked Covid 19 outbreaks.
*Please bring your own towel for stretching on.
With all that said! We are confident that everything is being done to ensure safety and now we cannot wait to dance with you again!!
Every week we have shimmy fun for you!
Welcome to Shimmy Shake – Berlin Burlesque School! Berlins home of International burlesque education! Brought to you by Australian Bombshell, La Viola Vixen. This school offers many fabulous workshops, classes and parties to suit all styles and tastes! Our classes are taught by a wide variety of burlesque professionals; from international burlesque superstars to deluxe local talent.
Check out our workshop page, and calendar for the fabulous workshops and classes we have coming up!
The Shimmy Shake Show is now back with a specials double feature on the last Friday of EVERY month at Monster Ronsons!
Join us for a magical mini cabaret with full seating, table service, and an intimate atmosphere! We bring you a special small and safe version of Berlins burlesque extravaganza, The Shimmy Shake Show!
Tickets online here.