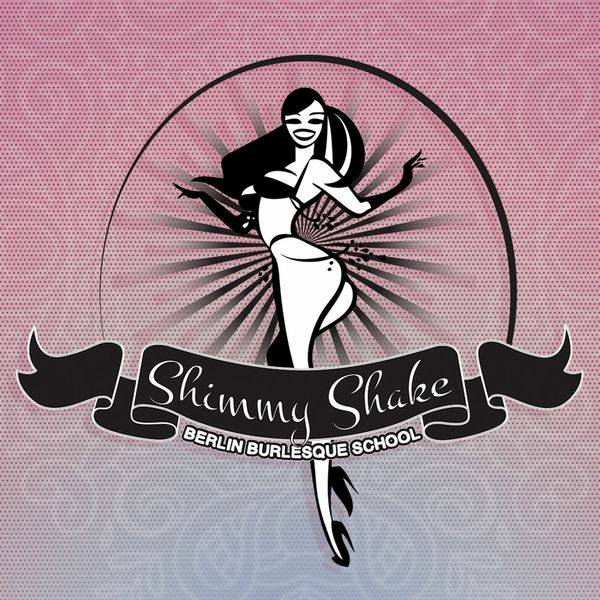 In the interest of public health and safety we will not be offering any classes in studio at this point.
We will now offer private and group sessions(you can call in to join us separately) with all our teachers online via Skype or your preferred face call platform.
Unsere Online Kurse sind da! Schauen Sie unsere Angeboten an bei Kurse und Workshops.
We can offer mentoring, act creation help, teach routines, hair and makeup, floor work, costume advice etc! Our prices are very reasonable and your support at this time would be so amazing as Shimmy Shake teachers are a collective of Womxn, immigrants, mothers and artists who are going to struggle during this difficult time. We have free time and many skills to share with you so please join us for some online fun during isolation!
Email shimmyshakeberlin@gmail.com to enquire!
Willkommen bei der "Shimmy Shake Berlin Burlesque School", das Zuhause des internationalen Burlesque Unterrichts. Die australische Bombshell La Viola Vixen bietet Euch in dieser Schule viele großartige Workshops, Kurse und Partys, in allen Stilen und Formen. Unsere Klassen werden von einer Vielzahl professionellen Künstlerinnen unterrichtet, von internationalen Burlesque Superstars bis hin zu aufregenden Performerinnen der Berliner Szene.
Informiert euch auf unserer Workshopseite, und im Kalender über die einzigartigen Workshops, die euch erwarten.
Wir bringen den Ba Da Boom nach Berlin!