The Shimmy Shake Berlin Burlesque School hosts a wide variety of exciting burlesque classes. Each class is focused on a different style or skill, to cover all facets of burlesque performance. After each term students have the opportunity to perform the choreography they learned at our graduation event, the Shimmy Shake Show. Whether you are interested in classic Bump and Grind, Costuming, Neo, Characterisation, Movement, Striptease or Styling, with our ever-changing roster and exciting list of guest teachers we have something for everyone. The teachers of the school are also able to offer special private classes for those wanting to hone existing skills or that prefer to start learning in a private environment.
*Our classes are suited to all levels of fitness and experience.

SHIMMY SHAKE CLASSES
WINTER TERM
SHIMMY SHAKE – BERLIN BURLESQUE SCHOOL IS BACK!
New Classes!
We have lots of exciting new workshops & teachers, and all of our classes will now be longer and held on weekends to make it easier for everyone to join in the shimmy fun!
We are excited to announce a new roster of workshops in a beautiful new location at Soul Flight Studio in Kreuzberg! A bigger and brighter studio space with lots of room for shimmy shaking!
All students completing the workshops have the invitation to perform at our Christmas Shimmy Shake Show on the 21st December at Ballhaus Berlin!
Saturday Dates
*20th October
*17th November
*15th December
~10.00am -11.30am Beginner Burlesque~
~11.30am – 13.15pm Act Creation~
**Private Act Creation sessions available with all teachers by request**
OCTOBER/NOVEMBER/DECEMBER
**LA VIOLA VIXEN**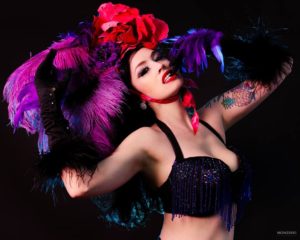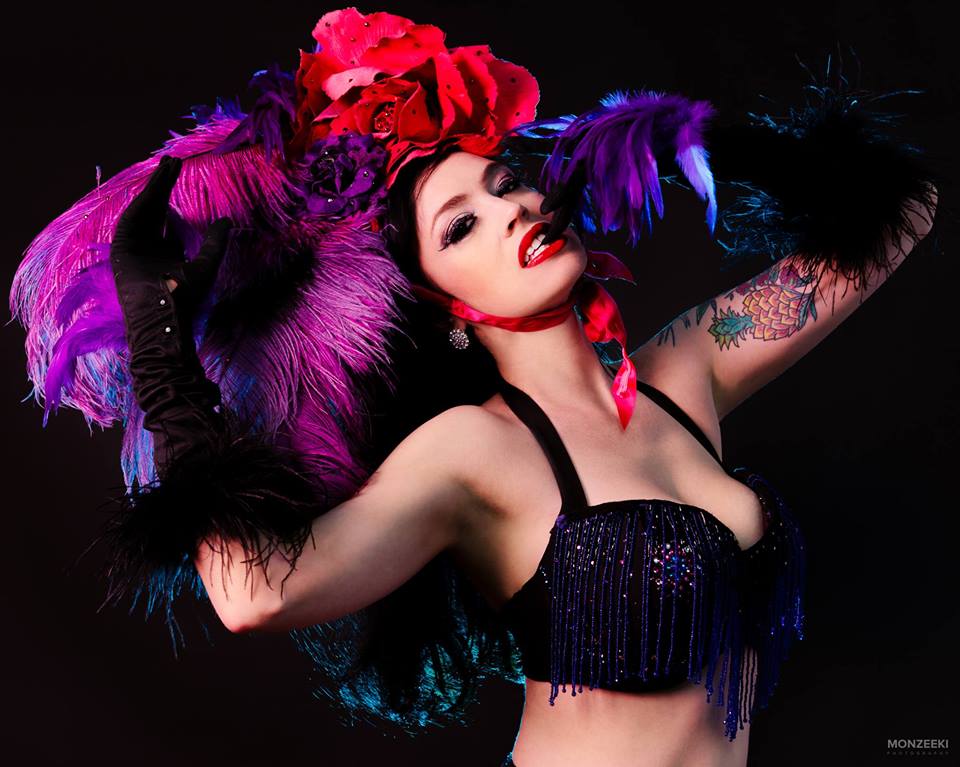 SATURDAYS:

Dates:
20th October,
17th November
15th December

** Workshop details: click here.**

**BEGINNER BURLESQUE** 10.00 -11.30
Price: 45€ per class
DEAL: "Bring a Friend" and pay 30€ for each student!
100€ 3 class pass
DEAL:  "Bring a Friend" deal and pay 80€ for each student!
Language: English
Level: Beginner 
**ACT CREATION COURSE** 11.30 – 13.15
Price: 130€ – 3 Class Pass
50€ – Single Class
Language: English
Level: This course requires that you have been on stage at least once before and/or have completed a burlesque course at Shimmy Shake or another burlesque academy.

**Private Act Creation sessions available with all teachers by request**
**Limited places**